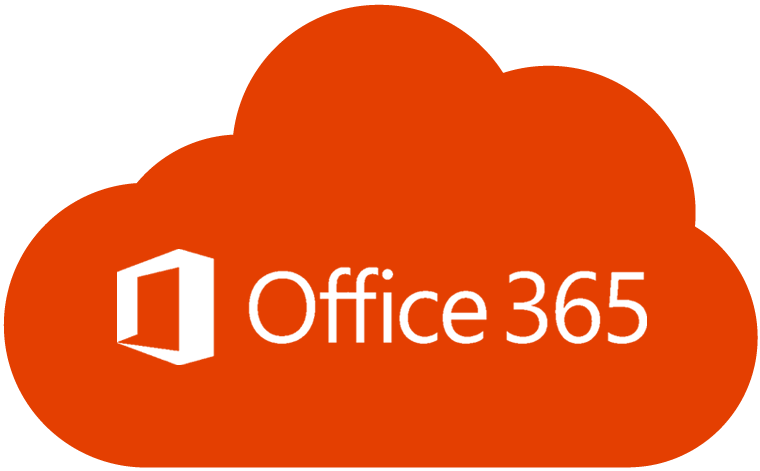 Office 365 is the brand name Microsoft uses for a group of software and services subscriptions, which together provide productivity software and related services to subscribers.
Base13 can provide your organisation with a "no commitment" pay as you go subscription to use Office 365 services through the "Cloud Solutions Provider"
scheme which will allow your investment into Office 365 to scale only with your utilisation of the platform!
If you're already subscribing to Office 365 however feel that you're not getting the most from the platform, or are missing out on some of the more advanced features Base13 are perfectly placed to provide consultation, integration and support services to add value to your investment.
Base13  have got a wealth of experience in the following areas, and have worked with small, medium and enterprise businesses across a number of industries f0r deployments of up to 4000 seats:
– Exchange Online and hybrids including Multi AD Forest, Multi Exchange organisation topologies
– Skype for Business Online and Skype for Business (Lync Server) hybrid
– Yammer
– Enterprise Mobility + Security (EMS) suite deployments
– Microsoft EMS solutions
As a Microsoft Gold Partner, Base13 IT have been trusted to provide Microsoft Cloud subscription services and deliver into large scale production environments in such a way that your business utilise the latest technologies whilst minimising investment into IT infrastructure and resource… Leaving you to do what you do best.